Scroll through time
Art Collections by Year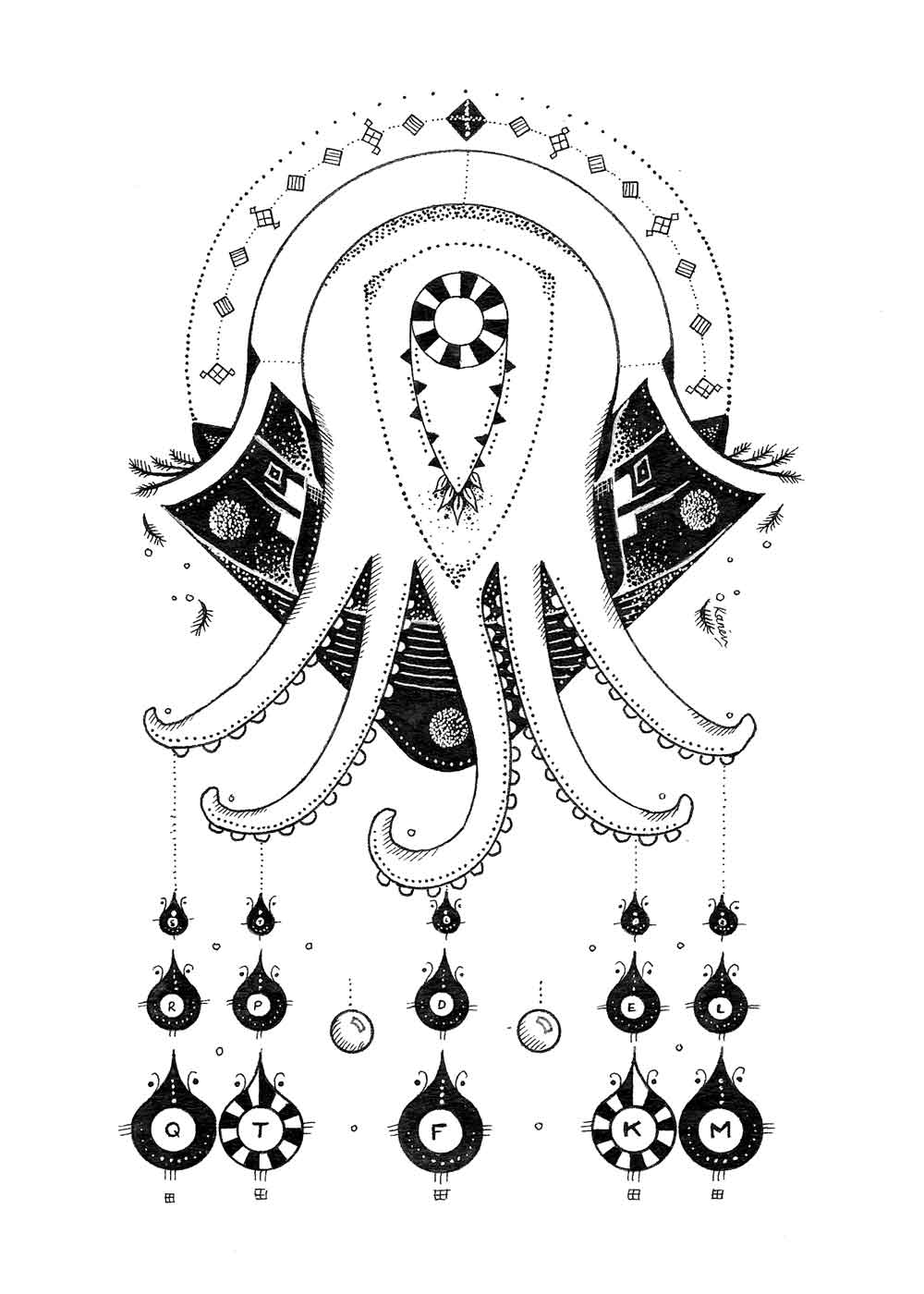 2019
Although I have always created sketches, I started creating illustrations with the purpose of selling during this year. It was my "leap of faith" year.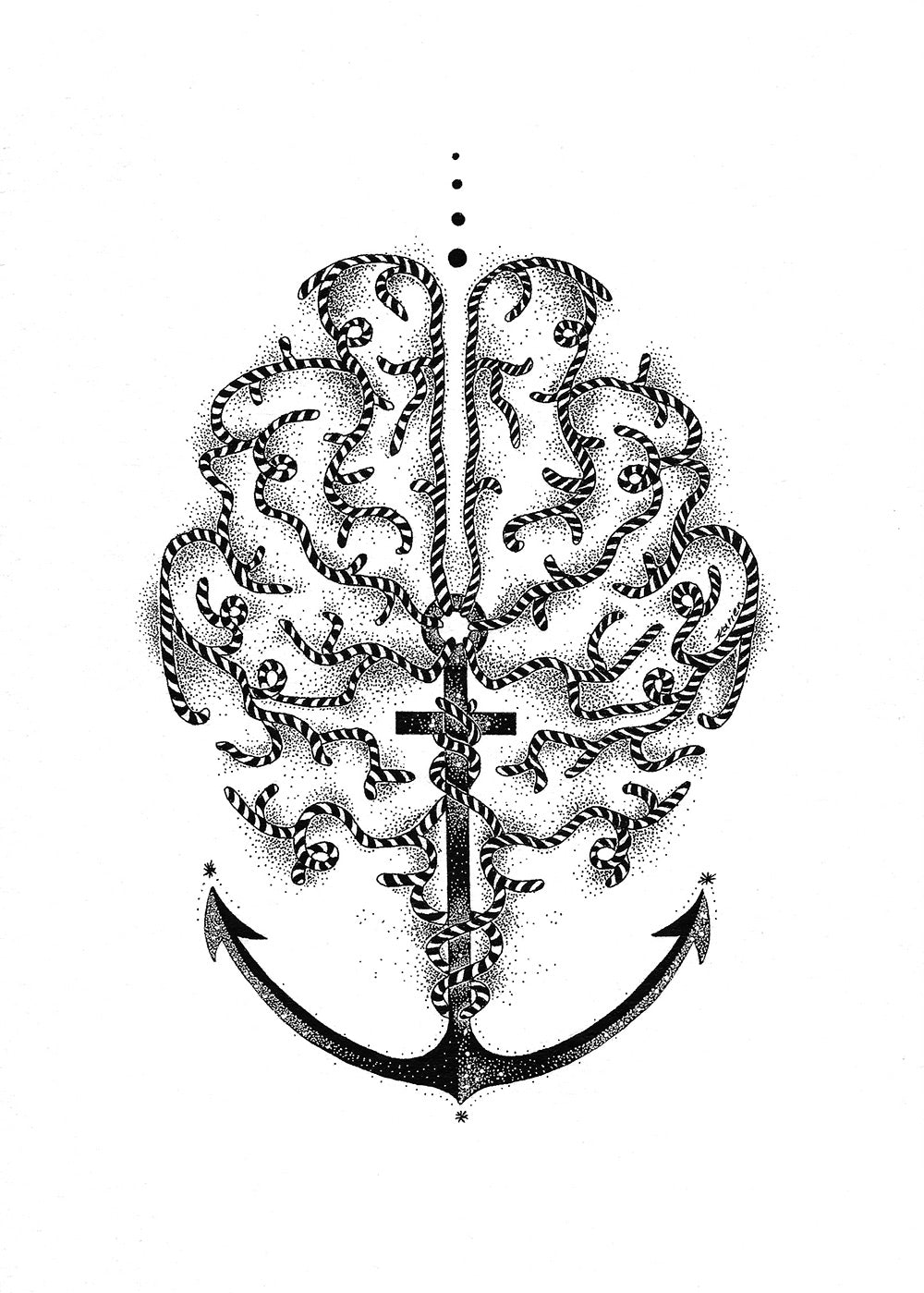 2020
My main goal this year was to build up an inventory with the intent on launching my art in 2021. It was a productive year - since we were forced to stay indoors due to Covid.
2021
I officially launched my online art store in January 2021, and started growing my social media channels. I exhibited in galleries a few times and started getting to know the Nebraska art scene.
2022
I started creating original poetry to accompany my art and started narrating them on social media videos. I am also working on developing some new product lines.
2023
I decided to focus my creative endeavours on just two main art shows this year. I am also working on publishing a book with my art and poetry.
Meet The Artist
Karien Bredenkamp
My art consists of small abstract and surreal pen illustrations, and I choose to work only with black ink. Some recurring themes in my body of work include personal identity, transformation, human potential, spirituality, and mental health.

Get yourself a journal
Benefits of Journaling
* Achieve Goals
* Gain Self-confidence
* Reduce stress and anxiety
* Strengthen memory
highly recommended
Featured Illustration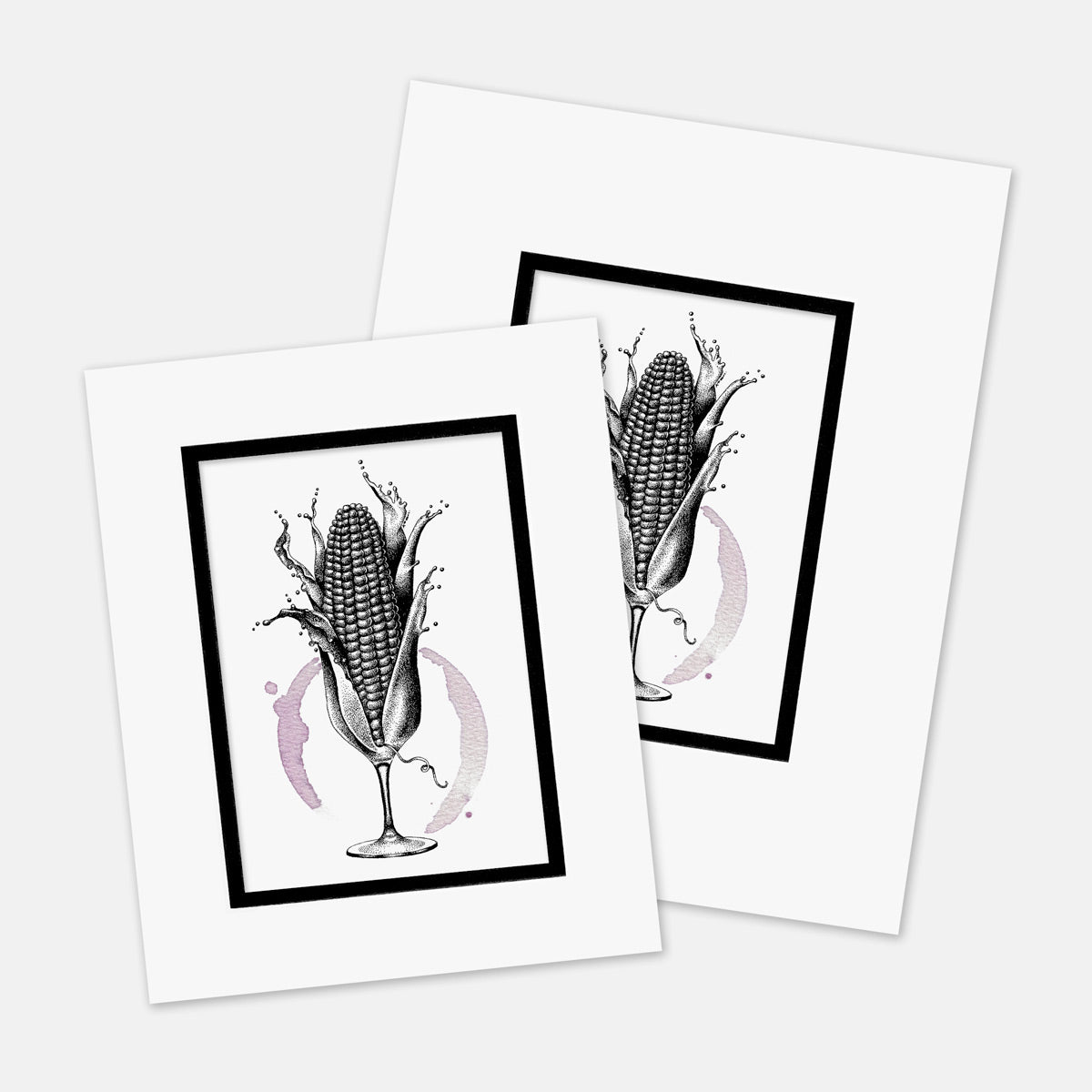 Print Or Original?:
Limited Edition Print